Client Voices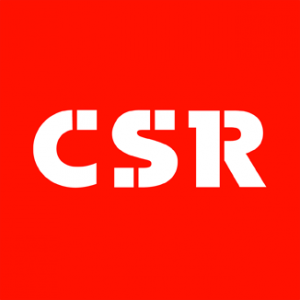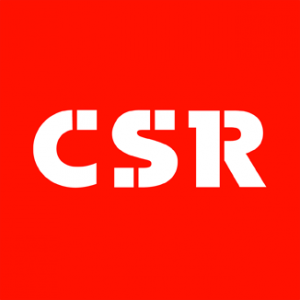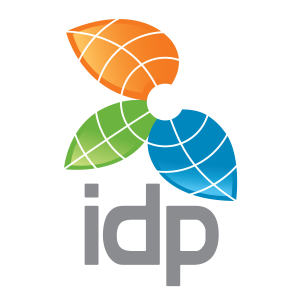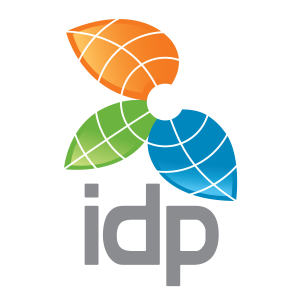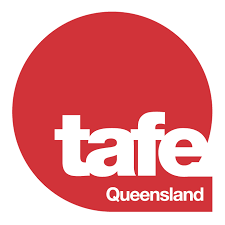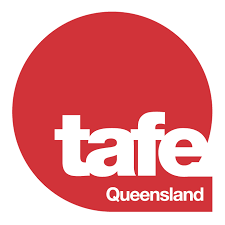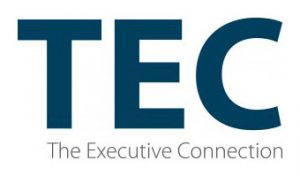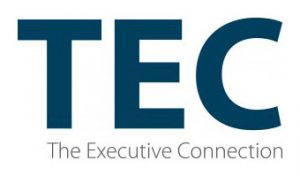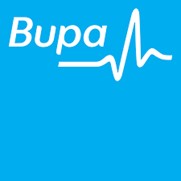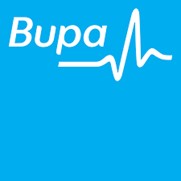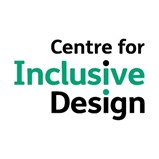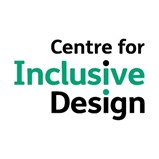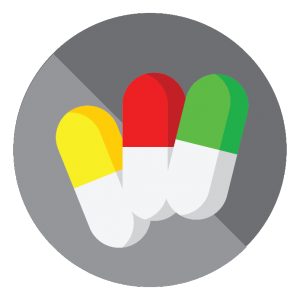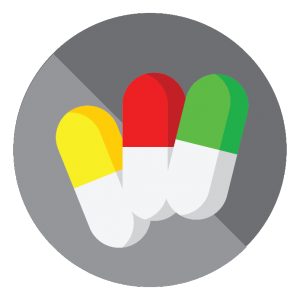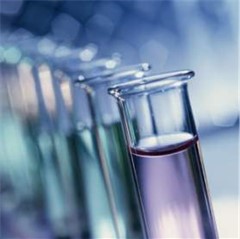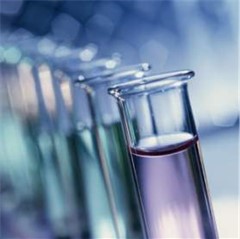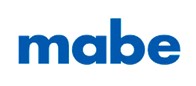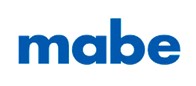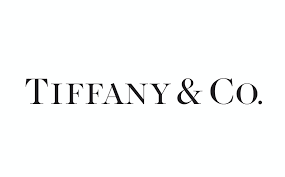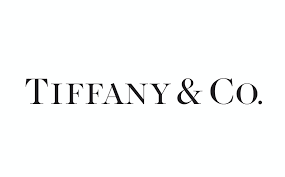 "Matt Tice [and his team] have been with us from the beginning of our growth journey providing invaluable strategic counsel to help us grow more than 50x over five years and evolve from a small local player to a truly global enterprise operating on four continents.  Insurgence brings a unique combination of strategic insight combined with an absolute dedication to client success.  As our journey continues we will continue to draw upon the innovative and creative input that sets Insurgence apart from other advisors."
Nigel Pollard, Chief Executive Officer, Soho Flordis International
"The Insurgence team brought us a completely fresh look at innovation and challenged our team to think in very different ways about the role of innovation in our organisation.  The unique way the Insurgence model brings innovation together with strategy and leadership was novel and insightful, but at the same time simple and easy to understand.  The depth and breadth of their knowledge on the topic was vast and helped my team break down some of our fundamental assumptions in a practical and engaging way"
Sean Ventris, Head of Legal, CSR Limited
"The team at Insurgence worked with us to develop our channel strategy at a time of significant change in our organisation.  This effort helped us think fundamentally differently about how we go-to-market, our relevance to members and the resilience of our business model. This will help us achieve the critical but difficult balance between value to our members and economic sustainability.  My team thoroughly enjoyed the process and came out of the effort with new skills that they can apply in their careers at FINSIA and beyond.  Along the way Matt Tice, in particular, has been invaluable as a leadership coach for me in my role, first General Manager, Commercial and, more recently, as Chief Executive Officer."
Jane Endacott, Chief Executive Officer, FINSIA
I have worked with Matt Tice over nearly 15 years across four companies, each time to help me shape strategy, create alignment in the organisation and execute against very aggressive goals many people in each organisation thought were impossible to achieve.  Most recently at IDP, the team at Insurgence helped us to shape our strategy and innovate our business model as we participate in the market for the first time as a newly listed company. The "no excuses" style combined with a genuine passion for client success and results helps make Insurgence standout from other firms."
Andrew Barkla, Chief Executive Officer, IDP
"Upon receiving a recommendation from a trusted business partner, we engaged Insurgence to help us define our winning strategy and value proposition at a critical point in our history as a company.  Insurgence gave us a new language for strategy and helped us to rapidly achieve unified clarity as a leadership team and position the business to execute on a growth strategy that will help us grow the business more than 3x in the coming three years. The Insurgence team was easy to work with and not afraid to challenge our thinking to help us get there"
Sam Bastounas, Chief Executive Officer, Axieo
"Matt Tice and the team at Insurgence helped us, at a critical time in the history of the organisation and an unprecedented time of change in our industry, to confront our role in the market as an established incumbent and to think differently about how we play and win in the future. Insurgence brought us a practical language and a simple way of thinking about strategy. Matt worked with our top 100 leaders to help sharpen our focus on current and emerging customer needs and to build buy-in and consensus on our approach to winning in our key markets. The way Insurgence worked with us enabled our internal team to build sufficient understanding of the tools and processes to take ownership and responsibility for their continued use to drive strategy through to results."
Michael Thomas, Chief Operating Officer, TAFE Queensland
"Matt is an outstanding speaker and presenter on strategy. He was able to hold the audience's attention and give them tremendous value. Everyone took home ideas which will make their organisation's better and more effective. If you have a chance to see Matt....don't miss it!"
Jerry Gleeman, TEC Chairman TEC 53, KEY 106
"Matt has been central to pushing us to progress, think outside the box and extending ourselves beyond what we know and/or feel comfortable exploring. He is a wealth of knowledge, and the team has certainly gained a lot from working with him."
Dwayne Crombie, MD, Health Services Bupa Australia Health Pty Ltd
"Insurgence was instrumental in helping us build a bold strategy to create breakout growth and position our business as one of the undisputed leaders in the industry"
Jim Angelis, CEO, Coverforce
"Matt and the team at Insurgence were fundamental in ensuring our organisation had the opportunity to not only survive but to thrive in the new economy. They went over and above in working with our teams and community to bring about real change in our business model, product set and delivery. Best of all, unlike many consulting companies, they open-sourced their thinking, became part of our team and taught us how to innovate now and into the future. I can't recommend them highly enough."
Manisha Amin, CEO, Centre for Inclusive Design
"Insurgence Group LLC deserves the highest accolades for its work with companies seeking growth in a disruptive environment. I know because I hired Insurgence Group LLC to work with me to create and communicate a disruptive strategy for my organization. As the then new head of US training and development at a global pharmaceutical company, I sought to transform the division, from its traditional, top-down training role to the enabler of a bottoms-up learning culture, where employees own their learning journey. I was able to achieve this because Insurgence Group was an excellent external partner. Because of its strategic expertise and highly adaptive way of working, Insurgence Group quickly became a trusted collaborator and go-to sounding board in this effort. Insurgence Group's keen questioning, process facilitation skills and insightful analyses proved essential to challenge and enhance the overarching strategy. Insurgence Group is a highly professional, creative, and innovative team that is brilliant, responsive, fun, and easy to work with. With their sound, expert guidance, my team prepared our commercial businesses to compete effectively and achieve enterprise sales goals in an evolving health care marketplace."
Caroline DeMarco Former VP, Selling & Marketing Excellence, Commercial Capabilities Top 10 Pharmaceutical Company
Rondo Moses became a trusted advisor of ours in the area of strategy development and strategy execution. He and the Insurgence Group team have the level of expertise and competence in this field to listen, truly listen, to the unique challenges (and personalities) that exist within the organization, and then co-create an approach that will work. It takes a seasoned, steady hand to embrace the 'client enablement' approach, while assuring us that the process will accomplish the necessary outcomes.
Senior Executive at a Major Healthcare Company
"Rondo Moses and Insurgence Group LLC have been Mabe's strategic partner for more than seven years. The Insurgence Group team is highly professional, responsive, insightful, and laser-focused on shining a spotlight on the issues and decisions that matter. Rondo and his team were able to quickly understand our business model, its issues and drivers, and the external environment in which we compete. Insurgence Group applies this knowledge and deep expertise to help organizations like ours achieve sustainable growth through dynamic strategic planning, organization alignment, and strategy execution. Over successive planning cycles, under Insurgence Group's leadership, steady guidance, and unwavering commitment, our leadership team has successfully evolved and enhanced our enterprise strategy process and achieved our growth and profitability goals. For these reasons, Insurgence Group is our trusted partner, the team we rely on to help us understand our business in the context of customers and the competitive environment. They've helped build strategic capabilities to succeed and thrive in an everchanging market. I highly recommend Rondo and the Insurgence Group team to companies looking to create and execute growth strategies."
Enrique Saiz Cueto Vice President, Strategic Planning & New Business Development Mabe, SA de CF
"I hired Rondo and his team to help us create an integrated strategy management system that would generate concrete actions to address our two most important goals: improving operating margins and accelerating sales growth. With creativity, teamwork and continuous learning as guiding principles, Rondo and his team worked hard to customize an approach that fit our operating environment. They were quick learners of our issues and cultural norms, demonstrated empathy and strong listening skills in stakeholder interviews and group working sessions; and facilitated a process that resulted in a shared view of the strategy and excitement around how best to achieve it. Working together with the support of the leadership team, as well as a diverse group of division-level managers, we built consensus around a holistic view of the corporate strategy and defined a set of strategic objectives and metrics, including a portfolio of initiatives to further drive performance. As the focus shifted to cascading of the corporate strategy throughout the company, Rondo and his team also worked with the core project team and 22 division teams to articulate division-level strategies that were linked to achieving corporate goals. Rondo and his team were fully committed to our success. The customized client-centred approach they utilized, under his leadership, helped us to develop sustainable processes to drive our strategy execution."
Patrick McGuiness Former Senior Vice President, Finance, and Chief Financial Officer Tiffany & Co.