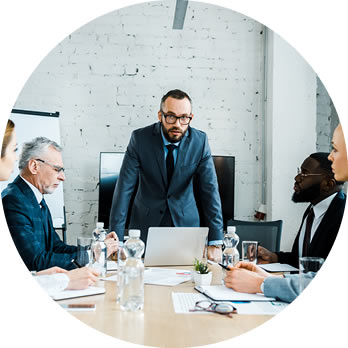 Strategy Design and Execution
Our approach to strategy is heavily focused on demand-side growth solutions. Insurgent strategy requires different thinking and new methods that challenge the status quo and overcome the powerful forces that prevent change in your organisation. Our "hyper-mobilisation" approach to strategy execution is designed to generate results at an accelerated pace.
Innovation
Insurgent innovation recognises that innovation is a multidimensional and multifunctional effort. Successful innovation acts like a current in an organisation flowing across disciplines but focused on acheiving very specific outcomes, albeit in diverse ways. Our innovation capability spans decades and is built on experience transforming industries, governments, and organisations to acheive fundamentally different outcomes.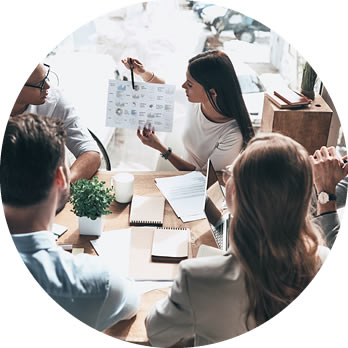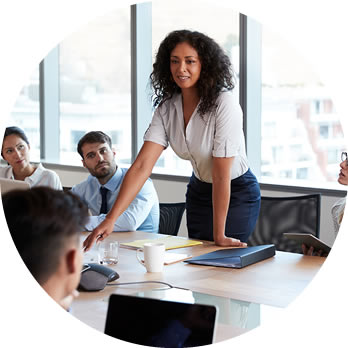 Leadership
Good leadership is essential for long-term survival and sustainability. At the same time, the requirements of leaders is changing at an unprecedented pace as the traditional "command and control" model of leadership gives way to the highly collaborative, organic and networked model of leadership that is the hallmark of insurgent organisations. Insurgence helps leaders to reinvent themselves, and their organisations, to compete in the age of disruption.
Expert Facilitation and Public Speaking
Routinely rated the top speakers amongst distinguished company, the Insurgence team are highly engaging and accomplished public speakers and facilitators. Your team will be challenged to think differently and to break down deeply held beliefs that are holding you back from achieving your best possible performance.