Don't be an Incumbent...be an Insurgent
We exist at the intersection of strategy, innovation and leadership to help organisations to discover
ways to transform disruption into a source of permanent competitive advantage.
Client Voices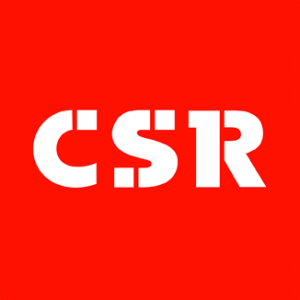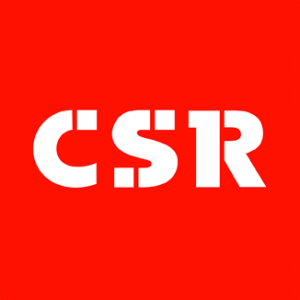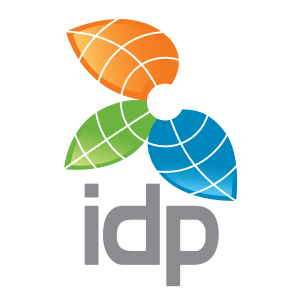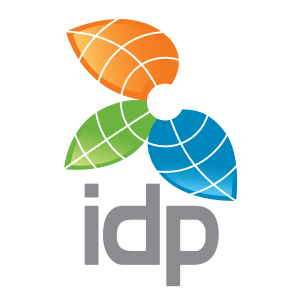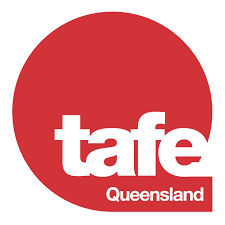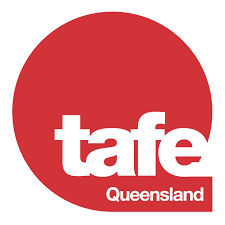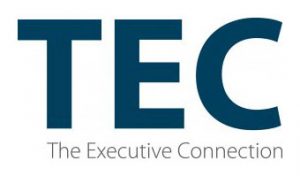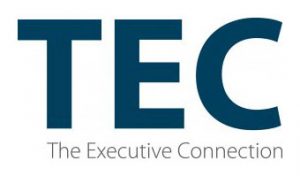 "Matt Tice [and his team] have been with us from the beginning of our growth journey providing invaluable strategic counsel to help us grow more than 50x over five years and evolve from a small local player to a truly global enterprise operating on four continents.  Insurgence brings a unique combination of strategic insight combined with an absolute dedication to client success.  As our journey continues we will continue to draw upon the innovative and creative input that sets Insurgence apart from other advisors."
Nigel Pollard, Chief Executive Officer, Soho Flordis International
"The Insurgence team brought us a completely fresh look at innovation and challenged our team to think in very different ways about the role of innovation in our organisation.  The unique way the Insurgence model brings innovation together with strategy and leadership was novel and insightful, but at the same time simple and easy to understand.  The depth and breadth of their knowledge on the topic was vast and helped my team break down some of our fundamental assumptions in a practical and engaging way"
Sean Ventris, Head of Legal, CSR Limited
"The team at Insurgence worked with us to develop our channel strategy at a time of significant change in our organisation.  This effort helped us think fundamentally differently about how we go-to-market, our relevance to members and the resilience of our business model. This will help us achieve the critical but difficult balance between value to our members and economic sustainability.  My team thoroughly enjoyed the process and came out of the effort with new skills that they can apply in their careers at FINSIA and beyond.  Along the way Matt Tice, in particular, has been invaluable as a leadership coach for me in my role, first General Manager, Commercial and, more recently, as Chief Executive Officer."
Jane Endacott, Chief Executive Officer, FINSIA
I have worked with Matt Tice over nearly 15 years across four companies, each time to help me shape strategy, create alignment in the organisation and execute against very aggressive goals many people in each organisation thought were impossible to achieve.  Most recently at IDP, the team at Insurgence helped us to shape our strategy and innovate our business model as we participate in the market for the first time as a newly listed company. The "no excuses" style combined with a genuine passion for client success and results helps make Insurgence standout from other firms."
Andrew Barkla, Chief Executive Officer, IDP
"Upon receiving a recommendation from a trusted business partner, we engaged Insurgence to help us define our winning strategy and value proposition at a critical point in our history as a company.  Insurgence gave us a new language for strategy and helped us to rapidly achieve unified clarity as a leadership team and position the business to execute on a growth strategy that will help us grow the business more than 3x in the coming three years. The Insurgence team was easy to work with and not afraid to challenge our thinking to help us get there"
Sam Bastounas, Chief Executive Officer, Axieo
"Matt Tice and the team at Insurgence helped us, at a critical time in the history of the organisation and an unprecedented time of change in our industry, to confront our role in the market as an established incumbent and to think differently about how we play and win in the future. Insurgence brought us a practical language and a simple way of thinking about strategy. Matt worked with our top 100 leaders to help sharpen our focus on current and emerging customer needs and to build buy-in and consensus on our approach to winning in our key markets. The way Insurgence worked with us enabled our internal team to build sufficient understanding of the tools and processes to take ownership and responsibility for their continued use to drive strategy through to results."
Michael Thomas, Chief Operating Officer, TAFE Queensland
"Matt is an outstanding speaker and presenter on strategy. He was able to hold the audience's attention and give them tremendous value. Everyone took home ideas which will make their organisation's better and more effective. If you have a chance to see Matt....don't miss it!"
Jerry Gleeman, TEC Chairman TEC 53, KEY 106
Our Partners